Letter for the month
Dear Reader,
I had hoped that this year had started quite well but as I write this for February just into the second week of January my hopes have, unsurprisingly, been dashed! Whilst fires continue to rage in Australia causing many here to worry about their family and friends living there, a senior military leader from Iran has been assassinated by the Americans and all are on tenterhooks of what might happen in response. Was the missile attack on a US Military base the only response? A Ukrainian aircraft crashed soon after taking off killing all on board. Here cliff edges have fallen into the sea threatening both caravan holiday parks and peoples' homes. There have also been a number of murders causing huge grief to families and communities. All this within the first week of the New Year!
It raises the question 'what is going on?' There are no easy answers but I'd like to provide the opportunity for us to discuss these issues and other Big questions. In our local In-Touch magazine there is a notice advertising 'The Sunday Debate' where we can explore these questions over a cup of coffee and piece of cake. You can also find a link to a copy on our
events
page. Love to see you come along and discuss these issues.
Many of the things that happen in the world it feels we can have little or no influence over. However, God created us and gave us choice and responsibilities. If we choose to take those responsibilities seriously then we can make a difference within our own families, neighbourhoods. How? Well through how we behave, care for our environment and other people. Thinking about the products we buy, their origin, the materials used, recycling items when we can. Do we put others before ourselves? Do we treat others with respect? Do we try to mend broken relationships and look to reconciliation? Some of these things are everyday small activities but each can make a difference to our lives and the lives of our families and neighbourhoods.
Have you watched the film Evan Almighty? In that film 'God' suggests that the ark built represents 'Act of Random Kindness'. May we all try doing Acts of Random kindness through 2020.
Pastor
Andrew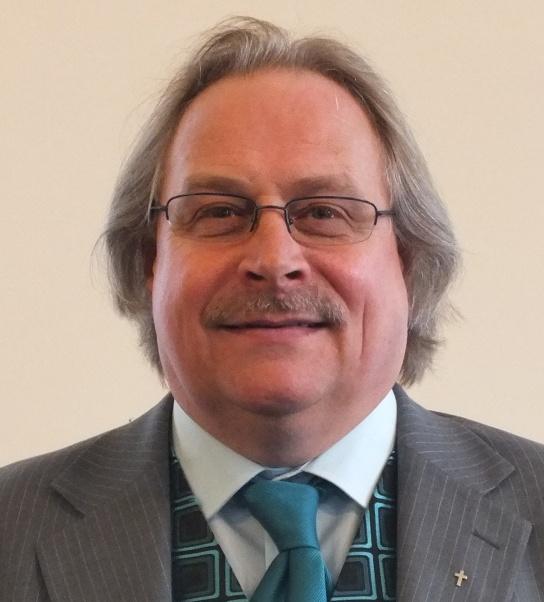 Andrew is at the Church most Tuesdays and Wednesdays when not out visiting, do drop in if you are passing he will be pleased to see you.



Pastor Andrew Croft

If you have a more pressing pastoral need go to our contacts page for details, if he is unable to answer the phone please leave him a brief message and contact number.