Letter for the month
As many will already know this month we have a couple of 'alternative' or 'different' services; On Sunday 14
th
we welcome members of the Christian Motorcyclist Association to our 11 O'clock service and will be able to chat all things Bikes & Christ afterwards over a B-B-Q. Then on the afternoon of Sunday 28
th
we are holding a Pet Service at 3pm so we celebrate all of God's creation and give thanks for pets and the joy they bring us.
Proverbs 4 v 23 – 27
.
As we listen to all the rhetoric of politicians be it about those wanting to be the next Conservative party leader/Prime Minister or the current opposition parties, I came across these verses in Proverbs. Especially v 24 as it appears that often we cannot trust what others say. As followers of Christ I hope that this distrust does not apply to us! We need to guard our hearts for that is the store house of our faith. If our heart is full of the love of God then surely our words will be full of love and truth. Our hearts are vulnerable to all sorts of sources – infatuation, evil, hardness and love. With all the temptations around us through various media, TV, papers, DVDs, Facebook, twitter etc, we need be vigilant in guarding our hearts. Through the Old Testament we see how the 'hardening' of hearts caused problems not only for the Egyptians but also the Hebrews who often ended up in exile! Jesus encountered the hard hearts of those around him, noticeably the Pharisees. Once we have given our lives and hearts to the Lord Jesus, we must continue to guard our hearts from these temptations. As the 'Temple' of Christ we need to continually ask and seek the filling of the Holy spirit into our hearts. Allow Christ to be the well of living water in our hearts and lives.
[
John 7:38].
May the Lord protect your hearts as you walk this journey of faith and hope, looking only and always to the Lord Jesus.
Pastor
Andrew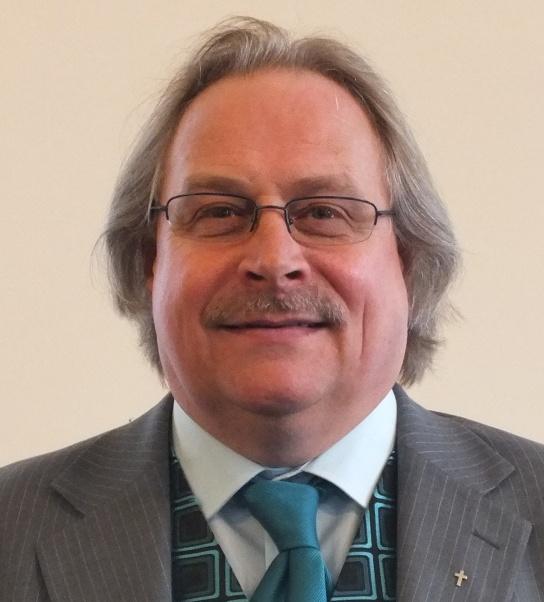 Andrew is at the Church most Tuesdays and Wednesdays when not out visiting, do drop in if you are passing he will be pleased to see you.



Pastor Andrew Croft

If you have a more pressing pastoral need go to our contacts page for details, if he is unable to answer the phone please leave him a brief message and contact number.