Letter for the month
The winter approaches as we turn the clocks back at the end of the month. Meanwhile this month we have a busy time beyond our usual Sunday and week-day activities. On Saturday 14
th
we are having
Messy Church
when all the family (from 0 to 100years young) can come along and enjoy being creative, having messy fun and hearing something about Jesus. The title or theme this time is simply '
Who is Jesus
?' Hopefully we will have a clearer idea by the end of the morning.
Then on Tuesday 31
st
whilst others may be trick & treating we are holding a '
Light Party
'. This will a family time party including games to celebrate good things and the Light rather than darkness and the scary things portrayed at Halloween.
Times for both these events on our
diary
page.
As a fellowship of Christians we celebrate the 'Light of the World' – Jesus - that came to dispel darkness in the world and our lives. Jesus is the Son of God and came to show us and invite us to be part of God's Kingdom. The darkness people celebrate at Halloween, even if seen as fun, is the opposite of what Jesus came to show us and is against God. Christians follow, serve and trust in Jesus, celebrating the good in the world and pleasing God. Doing that is exciting and includes having fun whilst not threatening people with tricks or expecting others to give us treats just because we ask them to or even threaten them. The hallowed evening before All Souls Day has been turned into a time of superstition and not a time to give thanks to God for all those who trusted in Jesus and have died during the last year. It would be great to see you at any time to talk about these things, please feel free to contact me.
Pastor
Andrew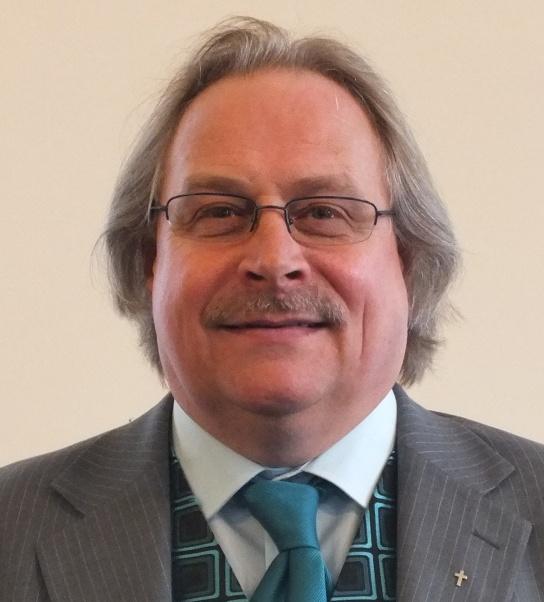 Andrew is at the Church most Tuesdays and Wednesdays when not out visiting, do drop in if you are passing he will be pleased to see you.



Pastor Andrew Croft

If you have a more pressing pastoral need go to our contacts page for details, if he is unable to answer the phone please leave him a brief message and contact number.