"You will seek me and find me when you seek me with all your heart. I will be found by you," declares the Lord. Jeremiah 29 v 13
Witnesham Baptist Church

Where people ------
Seeking God's guidance for the future of His work here at Witnesham. Follow the link
The Future
to see the journey so far and the latest bible reading plan.
Please pray for us as we continue to seek God on how we can be part of that journey.
Letter for the month
I've just got back from visiting the Witnesham Village Show; first time since I've been Pastor here – should have gone before! It was really good to see all the different things people had made or grown to various levels of perfection. It was also good to see a good number of visitors' not just exhibitors enjoying the afternoon. This year the church had a presence there with a puppet show. I hope people of all ages enjoyed it and I'm grateful to friends from St. Augustine's Church Ipswich for presenting it on our behalf. The Church's mission is to tell people of the love of Jesus Christ. Using puppet and song was an excellent way of doing that, so whilst enjoying the show I hope you picked up something of the message. If you did and want to know more, then please contact me or visit the church.
August tends to be a month where there is less activities going on across all sections of society. However, here at the Baptist Church the only activities we don't have is the Mums & Toddlers on a Friday morning. The reality is that the Christian life is not just a Sunday thing but is everyday life so joining together regularly is something we value whatever month of the year it is. Being a follower of Jesus or not all welcome to come along to the church when open during the week and on Sundays; Would be good to see you!
Have a good summer,
Pastor
Andrew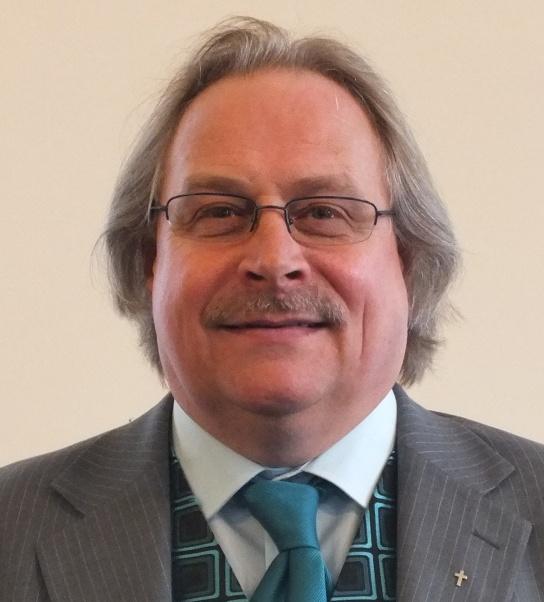 Andrew is at the Church most Tuesdays and Wednesdays when not out visiting, do drop in if you are passing he will be pleased to see you.



Pastor Andrew Croft

If you have a more pressing pastoral need go to our contacts page for details, if he is unable to answer the phone please leave him a brief message and contact number.

We are a small rural Church situated in the community heart of the village of Witnesham, which is 5 miles from Ipswich. We are an open fellowship and all who love the Lord Jesus are invited to receive communion. We are friendly and informal and always give a warm welcome to visitors arriving at our services and activities. Come and give us a try, we would love to see you.

Worship times can be found by clicking on these links to our services and diary pages.
We have committed involvement in our local area including "Open the Book" teams serving local schools.

There is always something happening during the week at WBC including our free Drop-in Cafe.

See the activities and diary pages for futher details.

A Post Office Outreach service can be found in the conservatory room on Tuesday afternoons and Thursday mornings.