Letter for the month
Greetings Friends, June is looking to be a busy month for us as a fellowship; early on is the pivotal Sunday that is Pentecost when we rejoice in the out pouring of the Holy Spirit – it wasn't just a one off event for the apostles but an on going act for all who call upon the name of Jesus! Then we have the church and friends boat trip and tea; two joint services with the Benefice – firstly a farewell to Revs Alan & Catherine and at the end of the month the joint service here at WBC. However, busyness isn't the important part of church life! In-fact often it is when less busy that we actually spend time in relationship with the Lord Jesus. In the busyness we can be like Peter when walking on the water – we take our eyes off Jesus so can begin to sink. One area we as a fellowship have agreed to lay down for a while is Messy Church. After prayer and consideration by the leadership team it seems correct to stop this activity and with changes at St. Marys' to seek God's guidance in working together to promote the gospel amongst children and families of the village. We will continue with Open the Book and Family Time Together and pray that these times will bring folk to Christ.
So with the thought of being less busy are you listening to the Lord about what you do in all aspects of life and are there times you can be less busy and simply to BE! Be quiet, be with your family, be with your friends, be with the Lord? Our monthly Central prayer Fellowship is a good time and pace just to BE with the Lord – make it a date with the Lord.
So Friends enjoy this month with the Lord in the quiet and the busy, with family and God's family.
Now off for a quiet time!
Pastor
Andrew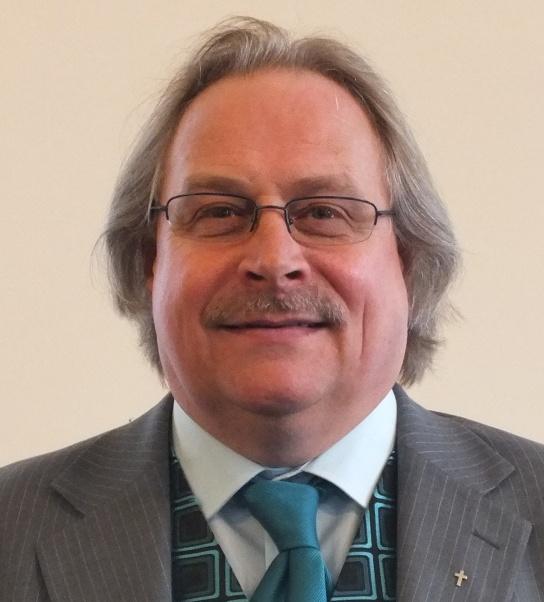 Andrew is at the Church most Tuesdays and Wednesdays when not out visiting, do drop in if you are passing he will be pleased to see you.



Pastor Andrew Croft

If you have a more pressing pastoral need go to our contacts page for details, if he is unable to answer the phone please leave him a brief message and contact number.