Letter for the month
Dear Readers,
What a glorious summer we have had so far? I appreciate that the long hot dry spell has caused the farmers some anxiety and even for gardeners and allotment holders it has been tricky in balancing giving the plants enough water without over using what could, and has been in some parts of the country, a scarce resource. Yet I'm confident that in due time there will be a good harvest. We in this country remain extremely blessed in the regularity of seedtime and harvest and it causes me dismay when I hear of other places around the world that struggle year after year. We here are responsible for our local environment and need to do our bit, whether that is recycling things, using less plastic and ensuring that what we do use is disposed of appropriately or buying what we require and not wasting food through over purchasing.
August brings on one hand a lull in some of the activities at WBC; the Mums & Toddlers and the Family Time Together do not meet – both restarting at the beginning of September. Our café on a Tuesday afternoon is also closed but we hope to begin another form of activity to meet together with all ages from the village in a relaxed social environment which will no doubt include refreshments of some sort. On the other hand we will have two services on a Sunday, mornings here at WBC and then in the evenings as we join with our Ipswich based Baptist Churches for joint services. This is a time when we can experience different ways to worship our God and to share in what is happening in different locations around Ipswich.
The church will still be open on a Tuesday and Wednesday if any want to call in for a quiet time and a cuppa tea/coffee or chat.
Enjoy the summer,
Pastor
Andrew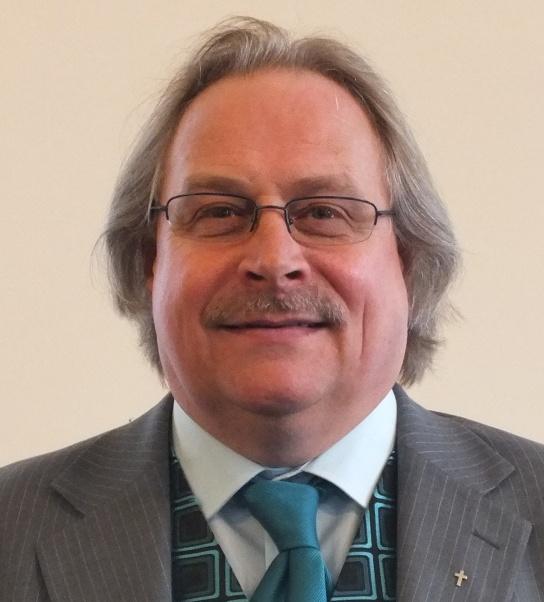 Andrew is at the Church most Tuesdays and Wednesdays when not out visiting, do drop in if you are passing he will be pleased to see you.



Pastor Andrew Croft

If you have a more pressing pastoral need go to our contacts page for details, if he is unable to answer the phone please leave him a brief message and contact number.