Letter for the month
As we enter October we have a couple of new ventures starting which are open to all to come along to. A few years back there was a craft club that met on a week day evening, for a number of reasons it closed but we are aware that many people still enjoy crafts. So, from this month we are opening up our premises on the first Tuesday of the month from 2 – 4pm (or bit longer) for
Tuesday Craft Corner
. Whatever your craft rather than only doing it at home alone why not come along and share or help or get help from others? Starts on Tuesday 2
nd
October. (See our activities page).
Then from Wednesday 10
th
October our premises will be open every Wednesday morning between 9:30 & 11:30am for
3C @ WBC
. This will be an opportunity for all folk to come along for
C
offee,
C
ake &
C
onversation. There will be opportunity to read a magazine, have a game of chess or cards all in a relaxed manner or just the chance to meet with friends or make new friends.(See our activities page).
Along with our friends at St Mary's will be having Messy Church – Harvest on Saturday 6
th
at the Village Hall between 2 & 4:30pm. All families welcome for time of craft, games, songs, story and something to eat.
Then on Wednesday 31
st
between 4 & 6pm we will be having
The LIGHT Party
. Based on messy church but more party with the theme of light we have our alternative to Halloween. All the fun without the fear of trick or treat, so come along and enjoy a couple of hours of family entertainment and some snack food.
It seems like all activity this month as we also continue with our Sunday Services for families at 9:30 to 10:15am; then more adult approach at 11:00 to 12:15. These times help us to think about and engage with Jesus Christ and God. All welcome.
Pastor
Andrew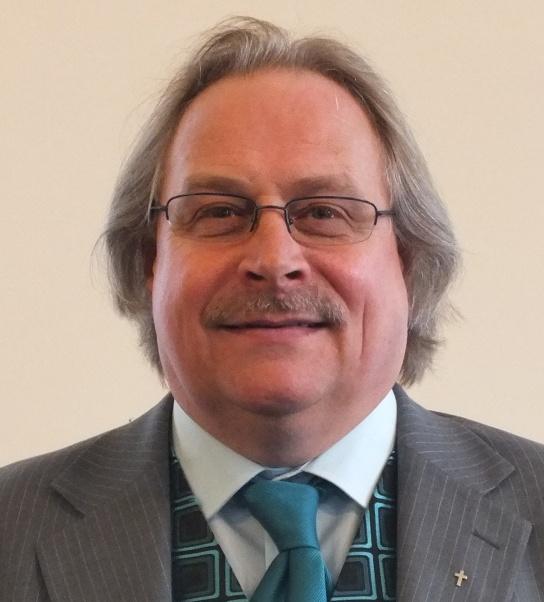 Andrew is at the Church most Tuesdays and Wednesdays when not out visiting, do drop in if you are passing he will be pleased to see you.



Pastor Andrew Croft

If you have a more pressing pastoral need go to our contacts page for details, if he is unable to answer the phone please leave him a brief message and contact number.