Letter for the month
Dear Readers,
After about eight weeks of dry, sunny, hot even scorching weather there came a few odd days of heavy rain at the end of July and in the second week of August. I noticed that many of the farmers had harvested the grain before the rain came but a few had waited, I wonder if that helped swell the grain or the heaviness of the deluge damaged it? Either way a harvest was completed, in our garden we have had a good crop of tomatoes and the peaches have been large and juicy. We are very blessed to have a good harvest year on year and so we at WBC are having our annual
Harvest Festival
on
Sunday 16th
September at
11:00am
followed by a Bring & Share harvest lunch. All are welcome to come along and give thanks for the harvest. Any food gifts brought along will be later shared with FIND food bank (tins/packets) and The TK Hope Centre (fresh produce).
For many families this month can be a bit emotional as those barely 4 year olds start at school in reception and the older children move up into high school. Mums more than children feel tearful leaving their offspring at the school gate whilst the youngster runs off excitedly. The older child perhaps has mixed feelings of excitement and fear as they catch the bus to their new 'Big' school and entering a classroom where they perhaps know no-one. For the children and families we know through Open the Book or Mums & Toddlers we are praying for you. Mentioning
Mums & Toddlers
we re-open after the summer break on
Friday 7th
at
9:15
to 11:15 and then every Friday in term time. If you have an under 5 year old please feel welcome to come and meet with other mums/carers and let the youngster enjoy playing with toys and other children.
Also restarting this month is our
Family Time Together
on
Sunday morning 9th
at
9:30
for about ¾ hour. A time when families can enjoy an activity, Bible story and a song in a relaxed way to set you up for the day. It would be great to see new people coming along and joining in the fun.
Ecclesiastes 3:1 There is a time for everything, and a season for every activity under the heavens.
Pastor
Andrew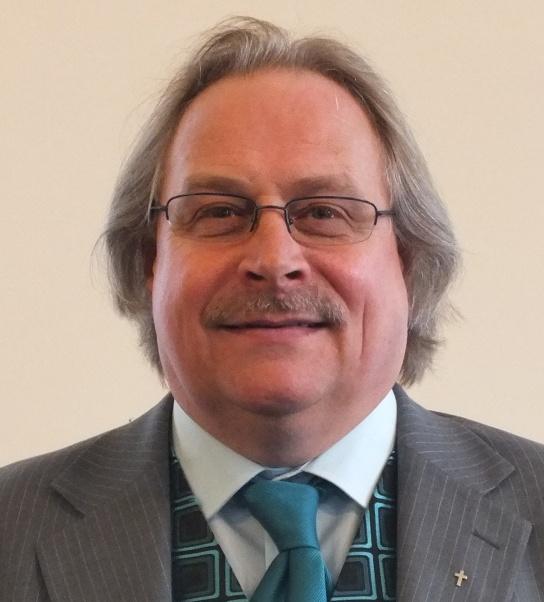 Andrew is at the Church most Tuesdays and Wednesdays when not out visiting, do drop in if you are passing he will be pleased to see you.



Pastor Andrew Croft

If you have a more pressing pastoral need go to our contacts page for details, if he is unable to answer the phone please leave him a brief message and contact number.